About Us

Company

The history of Goutsidis Wines begins in 1997 in a place of unparalleled beauty by the river Evros in Northern Greece. In our own 75 acres vineyards grows some of the best local and foreign grape varieties. The wine is created in our small winery, a few hundred meters from the vineyards.
The exceptional terroir of the vineyards, organic farming, low yields and fair treatment of aromatic and polyphenolic potential of each variety contributes to creating high-quality wines and nutritional value.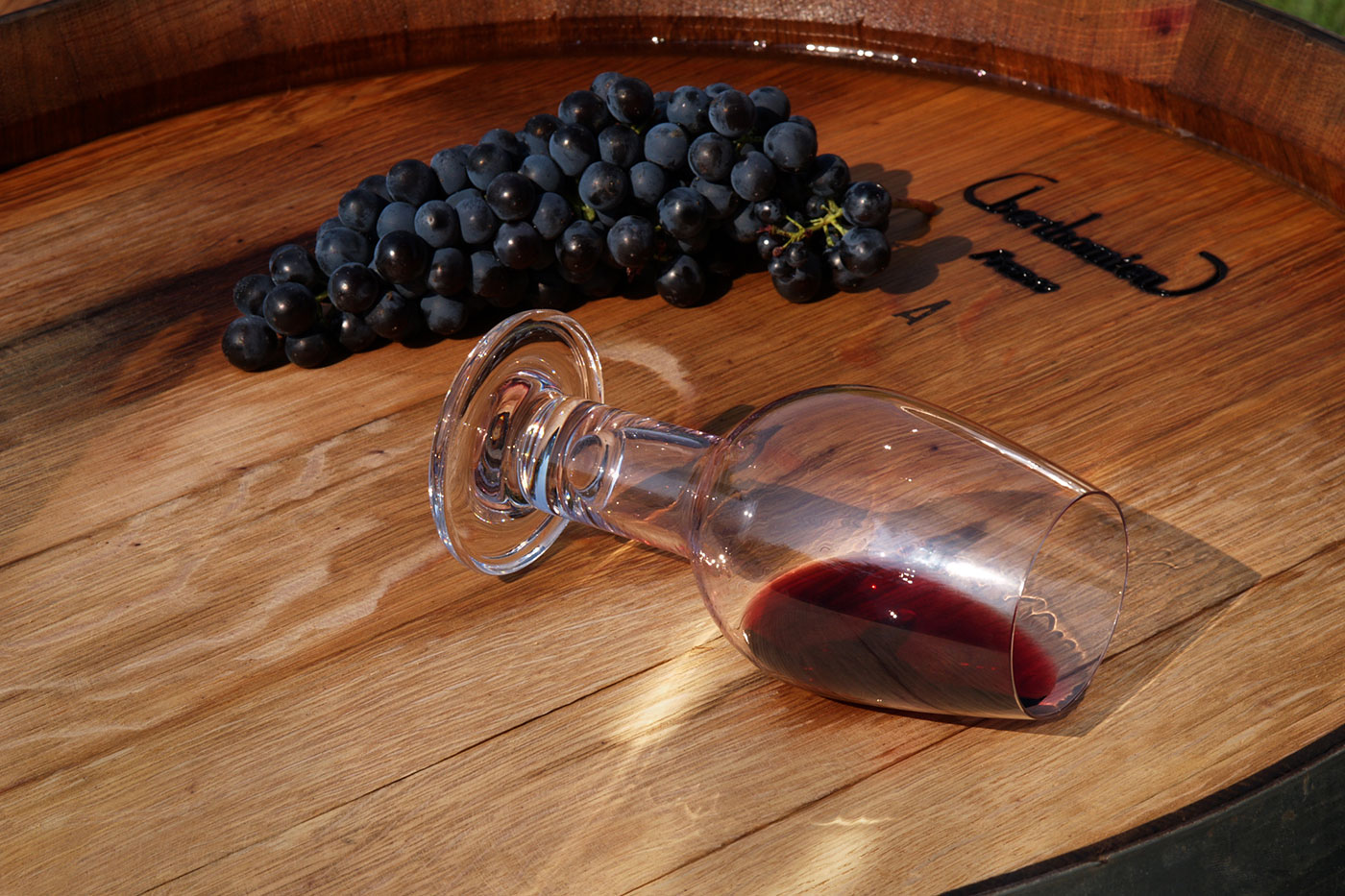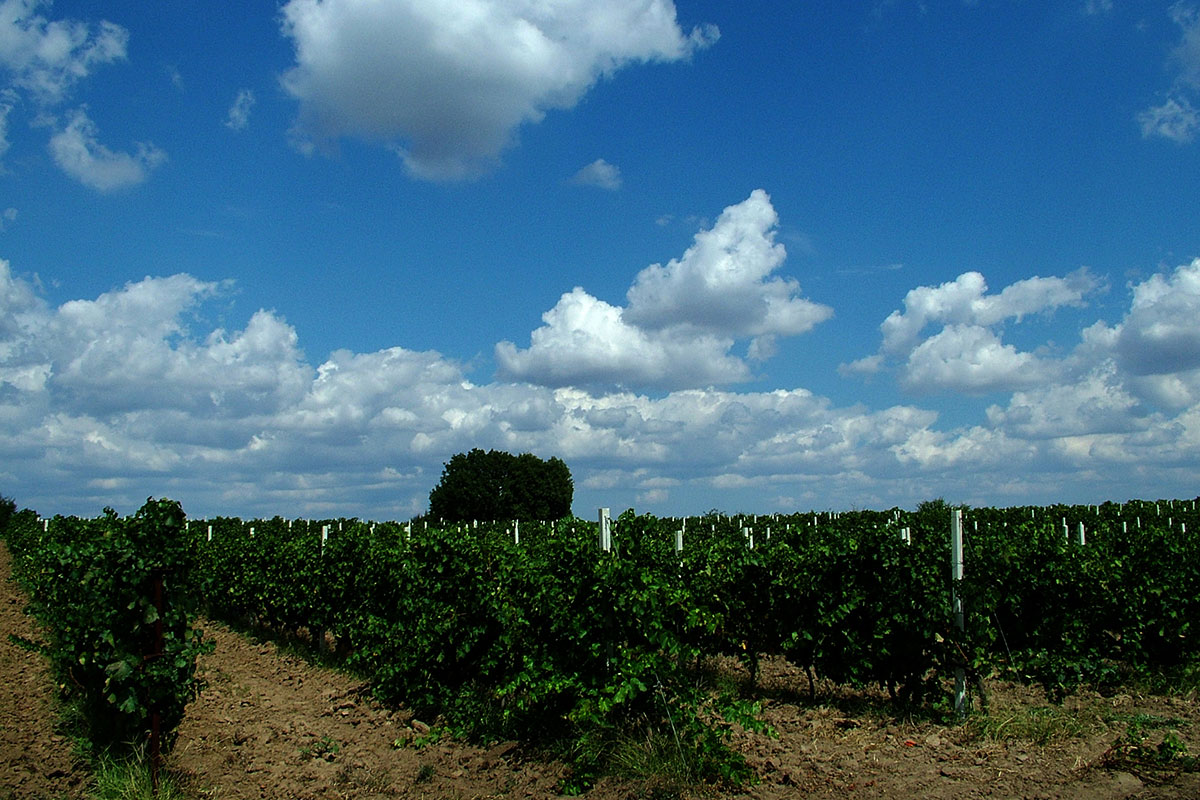 Location

The Gutsidi's vineyards are located in Dikea of Evros at the Greece-Bulgaria-Turkey triangle. The vineyard extends on hills where ancient Thracian mounds are located and thats why its called Somersaults Righteous Vineyards and it has been recorded from the 16th century by Turkish historian and traveler Evliya Çelebi.
The Refugees who came here, coming from Eastern Rumelia, brought vines of varieties, such as the sour mavroudi (Xinomavro), the padimate and along with them their love for viticulture and wine.
Winemaking

With an altitude of around 300 meters and continental climate, the vines grow in cold winters and mild dry summers, while on the slopes blowing a favorable, gentle wind. The climatic conditions, formed largely from the river Evros, are critical to maintaining the climate mildness all year round. These climatic specifics in conjunction with appropriate cultivation and winemaking techniques shape the identity of our wines.
In this place thrive some of the major Greek and international grape varieties. The varieties which found the "roots" of our fine vineyard terroir are:
White: Assyrtiko, Malagouzia, Roditis and Sauvignon Blanc
Red: Sour Mavroudi (Xinomavro) Limniona, Mavroudi, Cabernet Sauvignon, Syrah, Merlot and of course the special local variety padimate.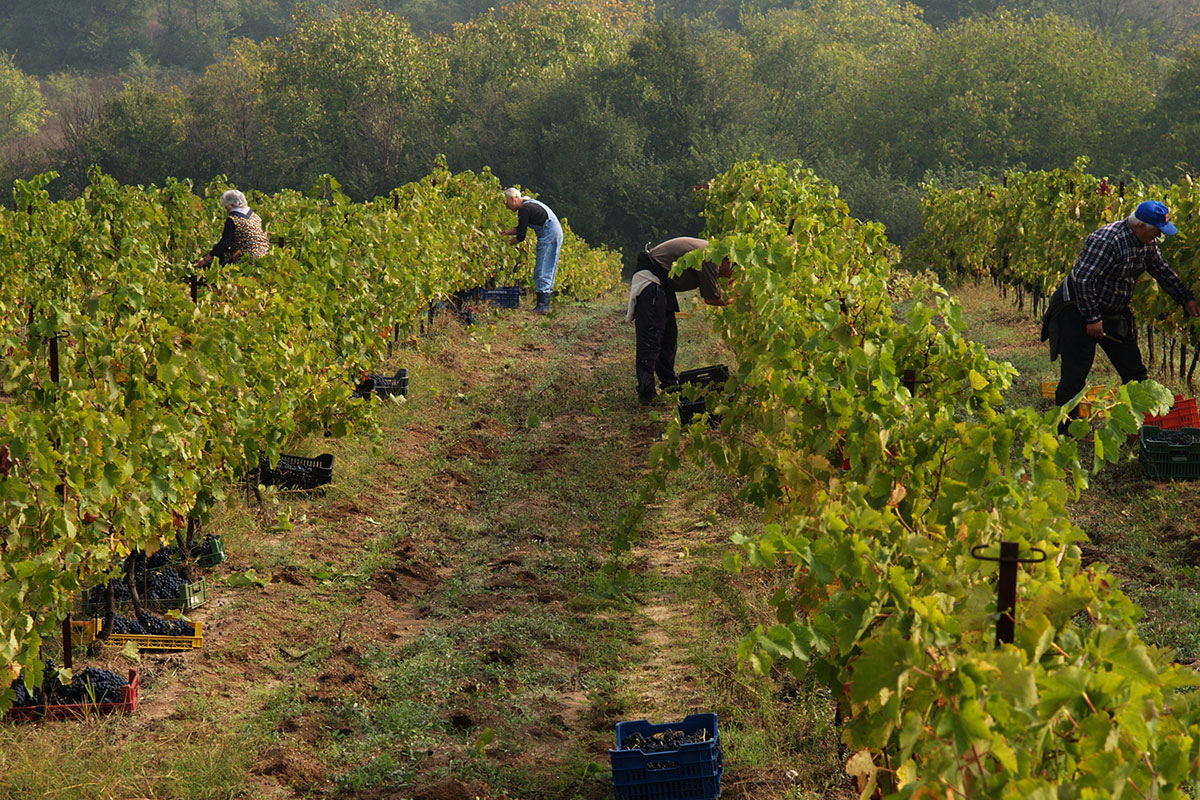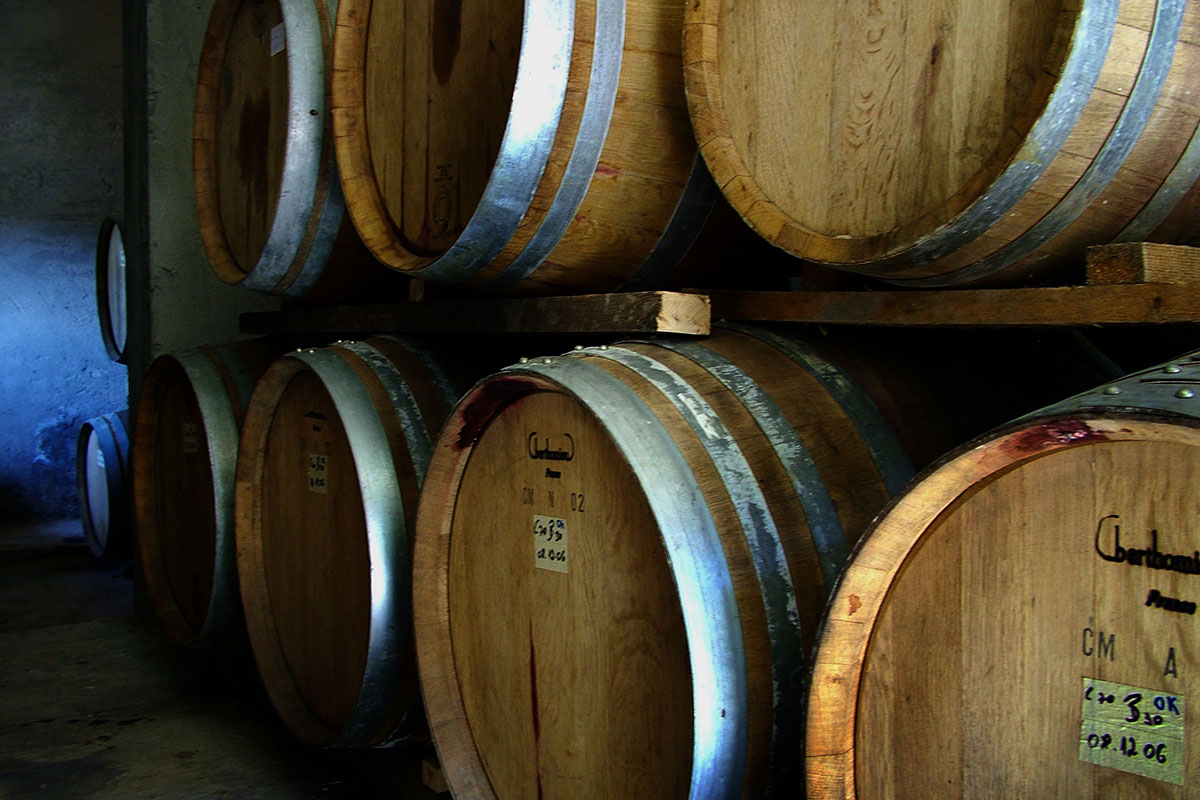 Identity

The planting was carried out after strict selection of the location for each variety.The culture is biological. (The certification is done by the TUV AUSTRIA HELLAS).
We use "green harvest" so that each vine nourishes not more than 2.5 kg grapes.The low yields (production control), the winemaking, which is also certified by the TUV AUSTRIA HELLAS and the meticulous monitoring of all processes, help to reveal the potential of each variety, with aim to produce products with interesting character and high nutritional value.
For your romantic evening: music, candles, good food, superb Gutsidis wines and you're off to a great start!

Age appears to be best in four things; old wood best to burn, old wine to drink, old friends to trust, and old authors to read.

Wine is constant proof that God loves us and loves to see us happy.
About